The mission of InBáze is to help migrants and their families with life in the Czech Republic. We create a safe and open space for mutual knowledge and understanding between Czech citizens and people of other nationalities and cultures.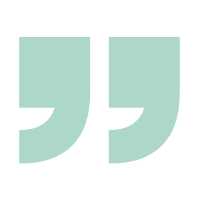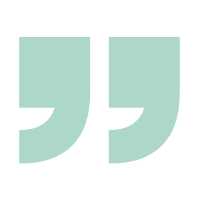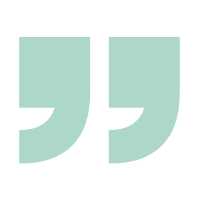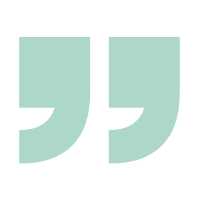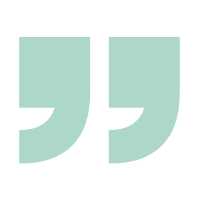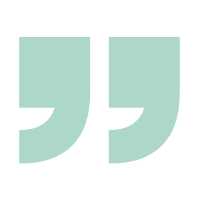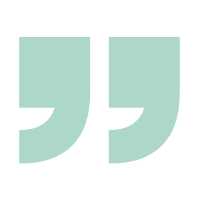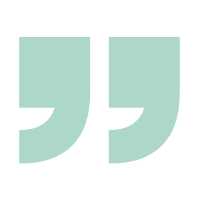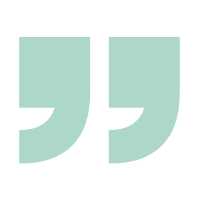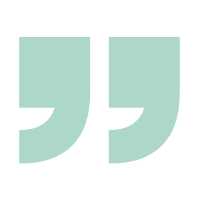 Slide 1
Dobré odpoledne, zaměstnanci InBáze, děkuji za rychlost a profesionalitu při řešení mých problémů! Samostatně bych rád vzal na vědomí profesionalitu právníka pro kvalitní konzultace a přípravu dokumentů! Jsem velmi rád, že jste!
M. M., klient právního poradenství
Slide 1 - copy
Доброго дня!
Хочу висловити подяку юристу Зофії Фолк (Zsofia Folk) і міжкультурному робітнику Світлані Поповічовій (Světlana Popovyčová) за інформативну консультацію, доброзичливе ставлення і професіоналізм! Їх праця з клієнтами заслуговує найвищої оцінки.
Slide 1 - copy - copy
Velmi si vážíme vaší snahu a troufám si říct, že jste byl jediný sociální kontakt běhěm karantény. I když se syn zdál mnohdy rozrušený, moc se na vás těšil, děkujeme, že jste byl ochoten to všechno takhle zvládnout, nebylo to lehké.
matka chlapce účastnícího se aktivit dětského oddělení InBáze
Slide 4
Chtěla bych vyjádřit svou velkou vděčnost InBázi a Oxaně Novákové za organizaci lekcí online kreslení.
Karanténa byla psychologicky obtížné období a lekce kresby byly velmi skvělou oporou. Těšila jsem se na další lekce.
Samotné hodiny byly velmi rozmanité a velmi pozitivní. Díky lekcím jsem se rozhodla pokračovat v kreslení v budoucnosti.
Larisa, účastnice workshopů komunitního centra
Slide 4 - copy
Валерия, Вы и ваши коллеги делаете неоценимую работу. Спасибо за всё... за терпение, понимание, поддержку, уделенное время... одним словом- за ВСЁ
Это благое дело, успехов Вам и всего лишь самого наилучшего.
Slide 6
Chci poděkovat zaměstnancům InBáze za jejich pomoc a radu. V obtížné situaci ztráty zaměstnání během karantény pokračovali v tvrdé práci. Děkuji za pomoc při psaní dopisů ministerstvu jménem a za telefonické konzultace mimo kancelář. Organizace, jako je ta vaše, skutečně pomáhají cizincům v obtížných situacích. Přeji vaší organizaci prosperitu.
Děkuji mnohokrát Popovyčová Světlana, Šimon Šmíd, Zsófia Folková.
Olena, klientka právního a interkulturního poradenství
Slide 6 - copy
Velmi děkuji organizaci InBáze za hodiny malování. Pomohly mi přežít ten náročný čas v klidu. Díky paní učitelce Lence jsem zažila opravdovou relaxaci a dozvěděla jsem se hodně nového.
Paní Novákové děkuji za organizaci! Jako vždycky vše perfektní.
Olga, účastnice kurzu malování
Slide 6 - copy - copy
I would like to thank you for your help and cooperation in helping with resolving my visa application appointment and especially to Olga Vlasova.
Olga has been very supportive and proactive with my application at the MOI. She has also helped by composing a letter at the desk that if was not made, could have resulted in complications and possible denying of my residency in Czechia. All this was done at free of charge and with extremely high and very well manners.
Thank you very much again for your help and helping making a change and make the world a better place.
Slide 6 - copy - copy - copy
Chtěl bych Vám poděkovat za organizaci a velmi efektivní kurz češtiny .
Trpělivost a ochotu, kterou nám věnovala lektorka paní Tereza Štochlová.
Igor T., účastník kurzu češtiny
Slide 6 - copy - copy - copy - copy
S pomocí interkulturní pracovnice Světlany Popovyčově (která byla vždy v kontaktu, i v tak těžké době karantény a výjimečného stavu v zemi) se mi podařilo vyřešit nesmírně obtížnou situaci. V březnu jsem přišla o práci a v květnu jsem musela požádat o prodloužení pracovní karty. Našla jsem nového zaměstnavatele, ale ukázalo se, že je nespolehlivý, neplatil za mě zdravotní pojištění. Paní Světlana kontaktovala právníky Šimona Šmída a Zsófií Folkovou, kteří mi pomohli napsat dopis na MV o změně zaměstnavatele a prodloužení pracovní karty. Pomáhali s překladem a vyplněním dokumentů, byli jsme pořád v kontaktu a pečlivě se mým otázkám věnovali.
Nyní jsem obdržela pracovní kartu. Bez pomoci vašeho týmu nebyla bych schopna tento případ vyřešit.
Upřímně děkuji celému týmu Vaší organizace!
E. F., klientka poradenství
Our vision was to create a safe and open space where not only foreigners looking for a new home in the Czech Republic would come for support and help, but also Czechs who are interested in the life of foreigners in the Czech Republic or are otherwise affected by the topic of integration.