FAQ - frequently asked questions
FAQ or FREQUENTLY ASKED QUESTIONS ( frequently asked questions) are questions that we often encounter in our work. These are questions from various areas asked by our clients, parents, educators and others.
We will gradually collect, process, answer questions with the help of experts and publish them under this link.
The materials are copyrighted by InBáze. They are free to download, but you need to follow and use their original visuals with logos.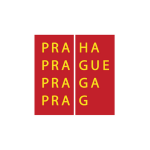 The elaboration of the FAQ was supported by a grant from MHMP.