The idea of ​​establishing a community center for migrants and the Czech public was born in 2005 in a group of people helping as volunteers in activities aimed at helping foreigners integrate into Czech society, primarily concentrated in the civic association Berkat. Our vision was to create a safe and open space where not only foreigners looking for a new home in the Czech Republic would come for support and help, but also Czechs who are interested in the life of foreigners in the Czech Republic or are otherwise affected by the topic of integration. At the same time, we wanted InBáze to offer job opportunities to foreigners. In 2006, thanks to ESF support, we opened the first "house" in the courtyard in Rumunská Street in Prague 2 in May, the InBáze community center, which also included the social enterprise Ethnocatering, which had its first kitchen in the community room of the center.
Much has changed since 2006. The base of services remained and gradually expanded, as did the number of employees and the operational background of the organization. In 2007, thanks to the support of Mr. Karel Schwanzenberg, we were able to expand our programs to South Bohemia to the Rakovice farm, which we are gradually adapting so that our community programs, which we have been implementing there since 2008, can take place there. to replace the space with a larger one and in 2010, thanks to the support of Prague 2, we were able to move to a beautiful new community center again in the courtyard in Prague 2, Legerova Street. In the same year, the Ethnocatering kitchen finally acquired a professional operating facility in the gastronomic establishment on Strosmayer Square.
Since 2010, InBáze has been internally divided into a social and legal department, a community department and a social entrepreneurship department, at the same time becoming legally independent and separated from the original home organization o.s. Thanks. In 2010, the civic association Inbáze Berkat was established, which in 2012 was definitively renamed the civic association Inbáze.
In 2011 we hired the first socio-cultural mediator for Arabic-speaking clients and currently we have 6 intercultural staff for Arabic, Mongolian, Vietnamese, Russian, English and French-speaking clients working at three branches of the OAMP foreigners' residence department in Prague. In 2012, we became a partner organization of the Prague Integration Center and a guarantor for work with families of foreigners, and we expanded our activities to the Modřany branch in Prague and the SAPA market. In the same year, we also opened the Mozaika art STUDIO in Belgická Street, where regular creative activities for children of foreigners, their Czech friends and parents take place. Since 2013, we have been implementing a pilot project aimed at shaping the profession of intercultural worker.
InBáze currently employs 35 people, including 15 foreigners from Afghanistan, Belarus, Georgia, Armenia, Mongolia, Ukraine, Uzbekistan, Russia, Vietnam, Syria, and more than 25 volunteers participate in InBáze's activities. These people work in Prague in the community center Inbáze in Legerova street, at OAMP MVČR branches in Prague 3, 4, and 10, at branches in Modřany, in the premises on Strosmayerova náměstí in Prague 7, in Atelier Mozaika in Prague 2 and at the farmyard in Rakovice in South Bohemia. We are happy with InBáze.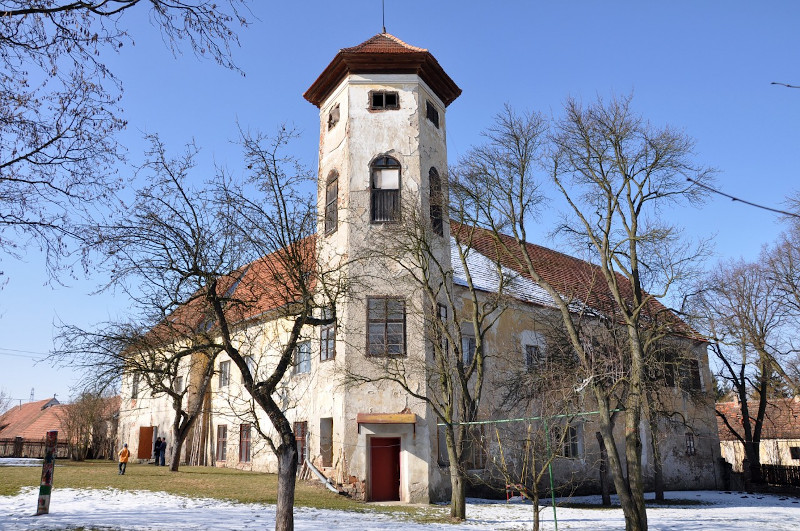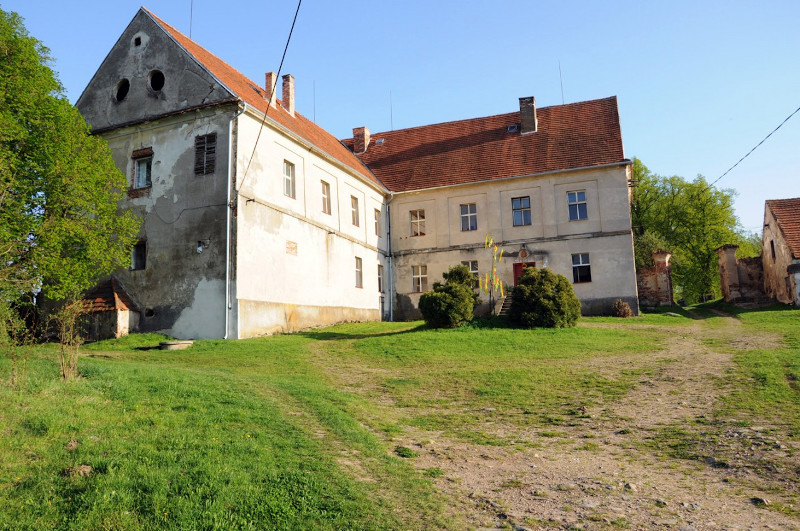 The database was created thanks to the work, help and inspiration of these and other people:
Bedřiška Kotmelová, Hana Prousková, Zbyněk Prousek, Věra Roubalová-Kostlánová, Dana Němcová, Tamara Akulashvili, Jana Hradilková, Bára Smetánková, Radek Smetánka, Pavel Tvrdý, Zdeňka Švestková, Jovanka Wijsman, Juanita Cansil, Markéta Vinkelhoferová, Anna Darashenka, Lela Kukava, Alexandr Zpěvák, Parisa Zargari, Petra Procházková, Alexej Smrtchkov, František Kostlán, Pavla Pijanová, Eva Vaškovičová, Alice Müllerová… a mnoha dalších přátel, dobrovolníků a bývalých či současných zaměstnanců a zaměstnankyň. Děkujeme všem!