We offer to children individual tuition of Czech language in the form of meetings with InBase volunteer once a week either in our community center (Legerova 50) or by arrangement with the child at home or in public areas (such as libraries).

Only children who provide an examination from the Pedagogical-Psychological Counseling Center or the Educational Support Plan, which the school will issue at the request of parents, may be included in the program.

Tutoring is free and is preferably given to families who cannot pay for commercial tutoring.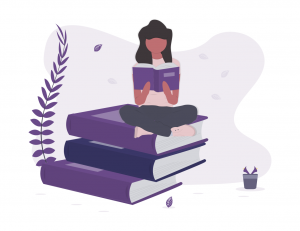 Vilena Taraskina / tutoring coordinator
e-mail: taraskina@inbaze.cz